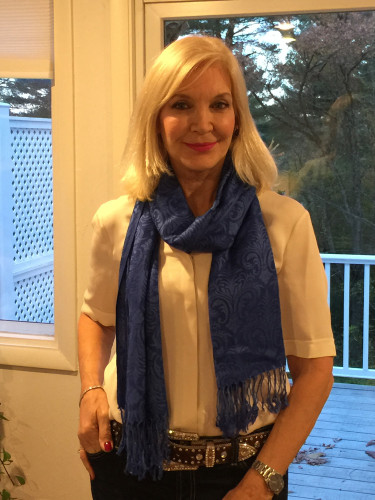 I am an Attorney, a former Chief Legal Counsel to a large corporation with Fortune 1000 clients; a Writer; Artist; and Model. I have written a WWII romance based on a true story. It is also a story of a woman's rise to fame and her empowerment in an age of restricted opportunities. I have over 1000 love letters of the protagonists as well as four years of the man's war journals.
I am a born optimist and look for whatever is inspiring and authentic. I love people and their stories. I am often involved with humanitarian causes, social justice, and empowering women. I created a Diversity Initiative for a large company, getting women and diverse candidates into the pipeline to significant positions.
My Loves: family; all animals, especially my rescue dogs and cat; travel and exploring new places; nature, hiking, writing, reading, art, and fashion.
Please see the other pages on this website: my Blogs, Art and Modeling, and my Reviews of books I've read.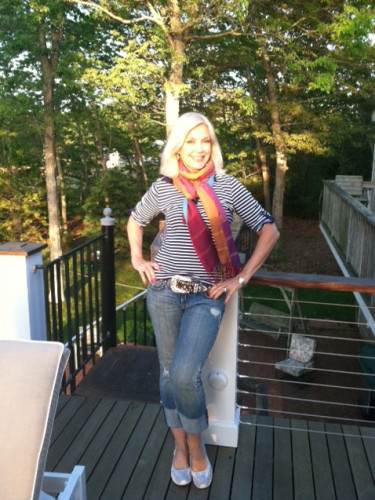 Blogs: I will write about things that interest me as well as my areas of expertise: writing; law; my travel; my modeling and fashion; art; health (I survived serious Lymphoma); and strong, empowered women.
Bio: I was born and raised in Louisville, Kentucky, with a Mississippi father who knew William Faulkner and taught me a great love of southern fiction. With Advanced Placement, I skipped a year at Hollins College in Virginia, graduating at age 20. I went straight to Boston University Law School where I was awarded a prestigious American Jurisprudence Book Award for Commercial Paper (national award for highest grade in the class).
Attorney: I tried various areas of law, from antitrust to corporate, law firm to government. I wrote speeches for Mayor White of Boston, met his friends, Mayor John Lindsay of New York and Peter Rodino, Chairman of the U.S. Judiciary Committee. It was an exciting time for a young lawyer. Later, as an Anti-trust Attorney for the Federal Trade Commission, I was on Boston TV as legal liaison for consumer affairs. My last and longest position was Chief Legal Counsel for a large company that was eventually sold and left town.
I was very grateful for my law career when my young husband was killed in a car accident and I was left with a four-year old daughter to raise. I did find true love again and I am happily married to a very private man.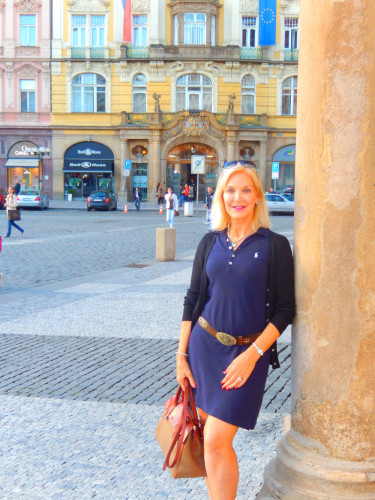 Writer: I began writing books in the first grade for my younger sister. They were imaginative stories featuring my own art. I still make books with my art, photographs, and stories for other young people in my life.
Several years ago I started a WWII romance based on a true story. I had a wonderful time researching the era, the War, the culture, and the politics. It was a tumultuous time of lingering economic gloom, of young people throwing caution to the wind. They were determined to have fun though war lapped at their shores. With Pearl Harbor the War came crashing down on America, and the Greatest Generation emerged.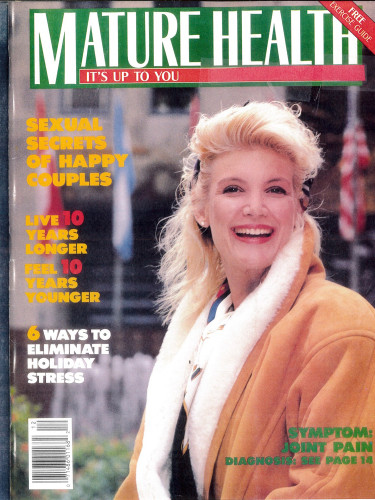 Model: I modeled in New York, Boston, and Memphis, doing print and TV ads for companies like Spaulding tennis, Gilbey's Gin, Ford Motor Company, AT&T, Holiday Inn, and Raytheon; the cover of Mature Health Magazine; fashion for Ladies Home Journal and numerous newspapers & magazines. I am still in a casting agency and do voiceover narrative, print, TV and radio commercials.
Artist: My oil paintings have hung in galleries and corporate headquarters and are part of private collections. I donate much of my art to charities. I started an art fundraiser for the Lymphoma Research Foundation, and I donated my oil painting of a 9/11 fireman to the Wayland, MA police and fire department, at their request.