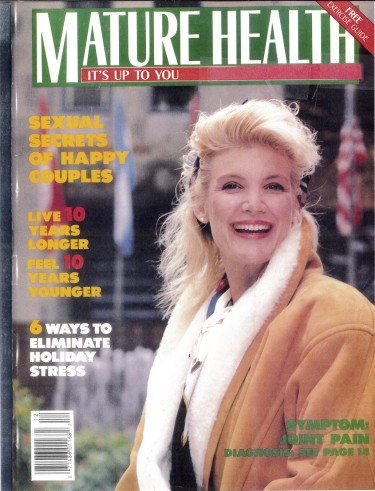 I modeled and acted over the years in New York, Boston, and Memphis doing ads and fashion layouts, as well as commercials for television and radio. I am still in a casting agency in Boston.
In recent years I have been in a corporate film for AT&T, TV commercials for St. Ann's Credit Union, Raytheon, MyPhillyLawyer.com, Patrick Motors, The Villa Restaurant; a radio commercial for East West Mortgage; a JSI Research training film with international distribution. Live events: I was Host and Organizer of an Art Fundraiser for The Lymphoma Research Foundation; fashion shows, St. John's Couture at the Wellesley Country Club; brochures for investment companies and luxury condos.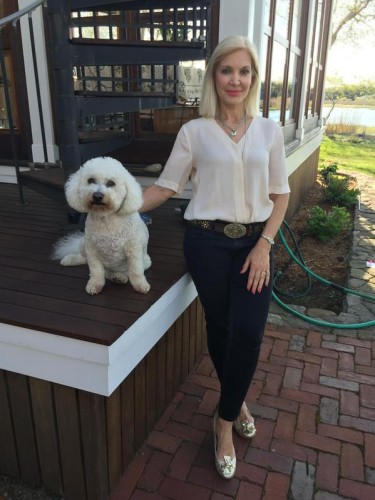 Most of my earlier modeling pictures were destroyed in a car accident in which my young husband died. Below you will see some of the pictures but they have burned edges. First are pictures from Boston and New York, including a fashion layout for Ladies Home Journal. Also a picture of my hand–I did lots of that! After that is Memphis where I worked steadily for a year. I was hired as a Legislative Reporter for a TV News Station but when the News Director left for another position, they eliminated my position so I turned to TV commercials. My little daughter got such a kick out of seeing me on TV almost every night.
My Dear Friend, the excellent Photographer David Garvey, passed away suddenly July 2016. He took many of these beautiful photos. I miss him terribly and pray that his soul rests in peace. Below are three he took: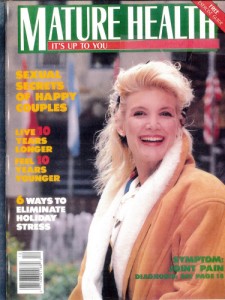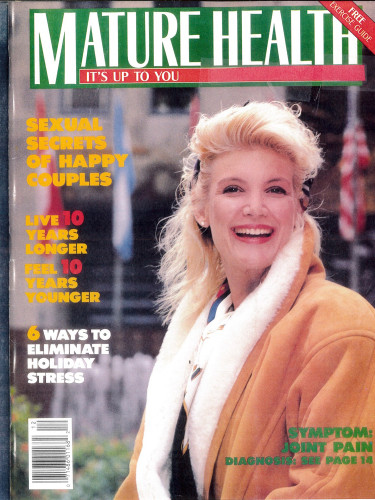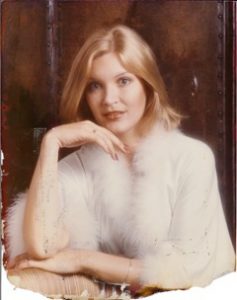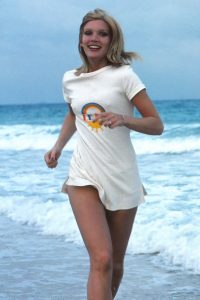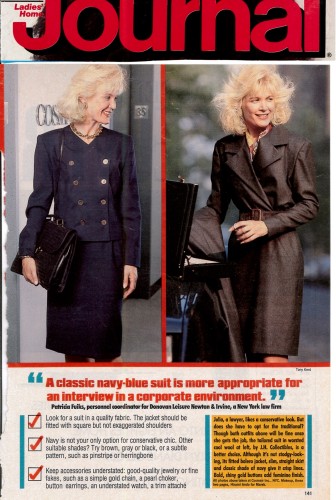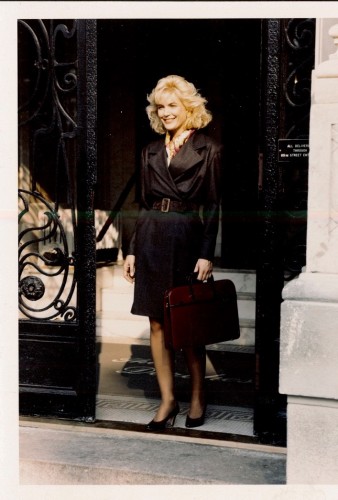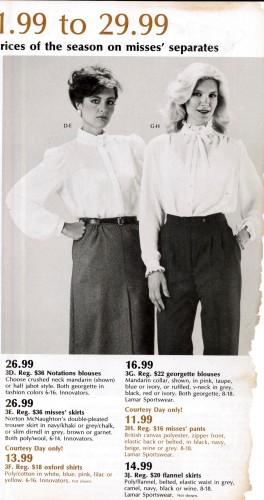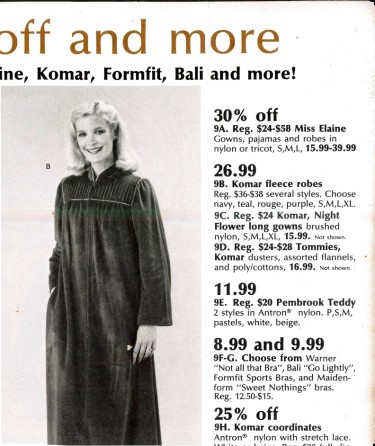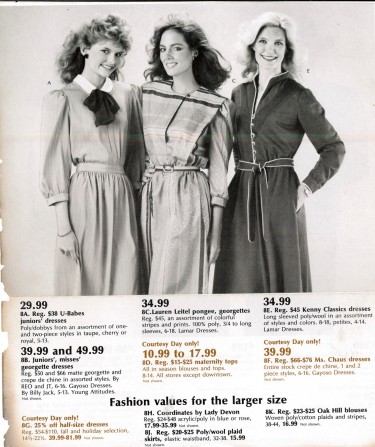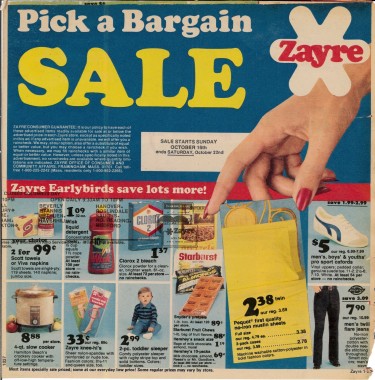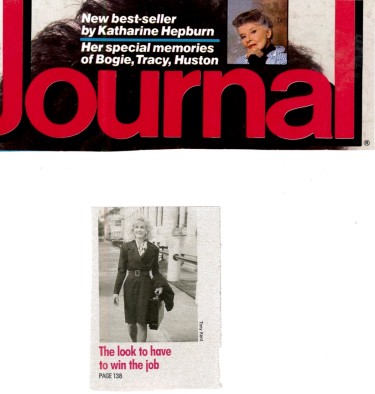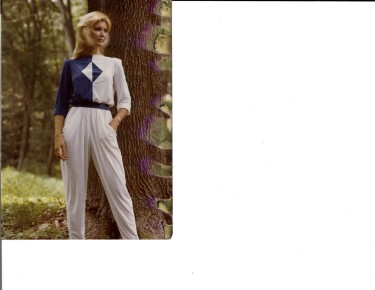 Below are my first modeling photographs taken by the excellent New York photographer, David Garvey, website: dgimagesltd.com David also took the photograph for the Cover of Mature Health at the top of the page.